Let's celebrate the survival of yet another work week with the latest market series from St. Pete Indie Market.  This guide was made with love (for both coffee and cocktails) by Tara!  Join me in a field trip around Friday's Summer Nights Exchange happening 8/25!
The Edge District's trendy "specialty coffee shop and craft cocktail bar" will get you both caffeinated and then take the edge off all in a one stop shop.
Per Bodega, "the shack with a chalkboard menu and paper dinner boxes is a "come as you are" place to dine on award-winning cuisine."  Expect Latin street food with fresh ingredients.  Bodega is known for their cuban sandwich!  If you're looking for coffee, try the cafecito.  Otherwise plan to sip on a soda fresca; the flavors change daily and they're  freshly made!
This 100-year-old botanical garden offers visitors tours, horticultural programs, and even workshops by local makers including O'Berry's Succulents!  The lush space hosts events, field trips, weddings, private and corporate rentals.  There's no better place to dork out with your camera than this hidden gem; it's one of my favorite pastimes!
Check out the home of the Rays!  While I happen to be a huge Orioles fan (go O's!), I am a big supporter of DJ Kitty!  Check out the 2017 Schedule here!  Pet the stingrays, grab some pulled pork nachos, and sip on a Green Bench beer at the game specially brewed for the Tampa Bay Rays AKA the 2-Seam Blonde Ale.
"Drinks. Makers. Moonlight."  St. Pete Indie Market and Green Bench Brewing Co. have partnered up to bring this summer night market series to life in St. Pete.  Happening every fourth Friday through September in collaboration with Florida Folk Scene and Black Amethyst Tattoo Gallery, the series promises: "dozens of vendors, art show, interactive installations, music, and craft beer legends."  It's a family friendly event, so bring the four-legged mafia members with you.  Try my personal favorite at Green Bench, the Happy Hermit Pale Ale (4.9ABV), or better yet buy me one when you #hitthemarket with me 7-11p this Friday!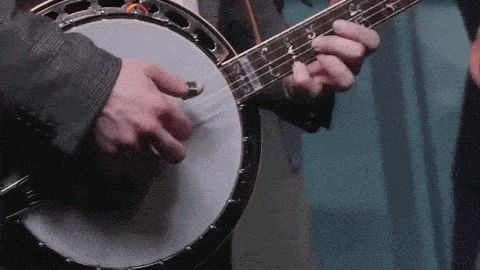 "An Order Window, a Pick-Up Window."  Can you tell I'm in to walk up dining?  Al fresco seating is the only way to be seated in my humble opinion.  Expect Cal-Mex recipes from "old-world Mexican heritage."  Soak up the brews from the market or better yet come back for breakfast the next day.  Did you know they served breakfast at Mercado?!  Find house speciality coffees like Mexi-mocha or try the Mexican hot chocolate!
Cheers, #marketmafiatampabay!  See you out there!  -T