Ever wondered what… or who… was behind the iconic beard seen on Organic Beard Supply products?  Market Mafia caught up with Tyler Goelz, part of the Organic Beard Supply team.  If you don't recognize their logo you've been out of the game too long; Organic Beard Supply started in 2016 and have quickly become a staple to the Tampa Bay market scene.
Organic Beard Supply, aka OBS, offers small batch beard care products that promise: no chemicals, no fragrance oils, no preservatives.  Better yet, they're passionate about two things we love: community and collaboration.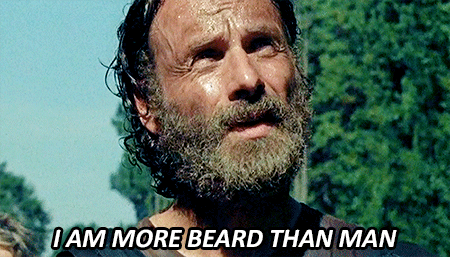 Why markets?  According to Tyler, "Each market is unique, usually because of the wide range of people we meet at each."  Even better for their small batch efforts, he reports they "get instant feedback and get to see the look of approval (or sometimes disapproval) on people's faces…  It's also a great testing ground for new ideas and products.  We can make 5-10 "testers" and get a chance to see what might work and what might not work."
"St. Pete Indie Market holds a special place in our hearts because it was our first market and it's the one we tend to meet the most people that vibe with our product line."  Market goers can spot OBS at Vagabond Gita/Moonlight Market, Rosemary District Indie Market, MiraBay Market, and even Night Market St. Pete.
One of our favorite features on the OBS website is the Find Me page, where you can see their calendar of upcoming markets.  You can also send them a market suggestion!
OBS recently teamed up with another beloved Tampa Bay vendor, Bodhi Basics, to create a limited edition Beard, Scruff, and Shave Oil for the summer months.  It combines bergamot, cedar wood, and juniper and is called "No. 1".  We support #collaborationovercompetition, and so does OBS!
Tyler was pleased to announce that Organic Beard Supply is also "aligning our brand with human/equal rights groups to help improve the quality of life for all humans.  We are currently finalizing a partnership with PFLAG and are working towards aligning with other human/equal rights groups including civil rights, women's rights, and efforts to combat human trafficking."
If you can't #hitthemarket with OBS, you can shop their products in local brick and mortars: Gray Space, Bambu The Eco Salon, and Central Oak Barber Shop .  They sell OBS products wholesale and are interested in expanding their local distribution.  According to Tyler, as they begin to "gravitate away from 'beard care' and into 'body care for men' we continue to research, experiment, and improve."  Who knows what we may see from them in the future, or where!
One thing we know about markets?  Unpredictable weather can be a game changer.  We also know that rain or shine, you can shop OBS products online (catch that?).  Being the team players that they are, Organic Beard Supply has provided a promo code for savings for #marketmafiatampabay!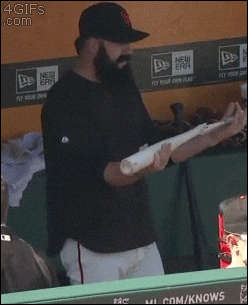 Find them on Facebook!  Follow them on Instagram!  Tweet at them!
Visit their website to learn more!