David Rosales is the boss behind the addicting tacos sweeping the Tampa Bay market scene!  Since starting Wakamole in 2016, their following has grown exponentially!
Rosales credits his grandma's cooking for helping him learn his craft in the kitchen.  Wakamole has transformed Rosales' family recipes by adding a modern, "but simple twist."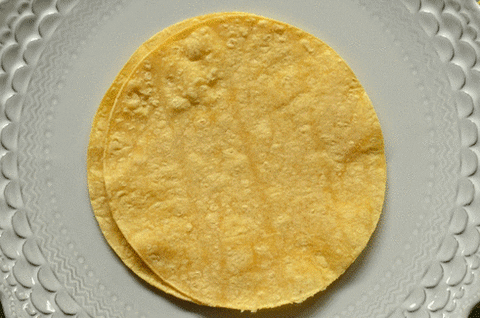 Wakamole can be found vending regularly at local markets like: Pierce Street Market (rebranded as Markets for Makers), Indie Market and Indie Flea.  They were also part of the inaugural Sunshine City Souk celebration that Market Mafia cohosted with Feathers, Fate & Steel this past April.
They enjoy vending at markets because they get to "engage with customers, meet them, and hear directly" from them if they enjoy what Wakamole is cooking up.  And the consensus seems to be good.
Market Mafia first fell for this featured vendor at Pierce Street, which just so happens to be their personal favorite to vend at and Kim's home turf.  They note it's an added bonus that Pierce Street is only 3 minutes from the restaurant they are opening.
That's right, you heard correctly!  Wakamole is opening their own brick and mortar where we can chow down on their tasty eats even after we #hitthemarket!  Expected to open in November 2017 in Clearwater, the future is looking bright for Rosales!
Don't limit yourself to one day of tacos a week.  Liberate yourself from the limitations of Taco Tuesday, and find Wakamole throughout the week at a market near you!
Find them on Facebook!  Follow them on Instagram and use #trulymexican!  Visit their site; did we mention they cater?!
Watch this great interview with David!  Check out their video feature from TampaBayPreneurs!