Happy Friday Eve, family! One of our absolute favorite markets is St Pete Beach's very own, Corey Avenue Sunday Market! Read our guide before you hit the beaches, and #HitTheMarket with us!
Breakfast is the most important meal of the day, and you will be a firm believer of this after you visit The Frog Pond! This local eatery is famous for their eggs benedict, omelettes and belgium waffles. They promise you'll leave "hoppier" than you came in.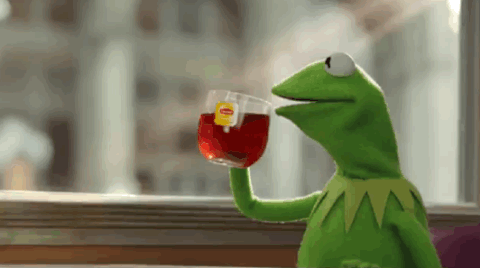 #HitTheMarket every Sunday from October through May, from 10a-2p! They host 60+ vendors each week from "homemade produce, plants, take home foods, ready to eat lunch bites, hand crafts, eco-friendly and fair trade products and more." Live music makes for a festive feel. Corey Avenue is lined with shops, boutiques, restaurants and galleries, also open during the market for your shopping pleasure!
Find them on Facebook! Follow them on Instagram! Learn more about the organizer of Corey Avenue Sunday Market, Tampa Bay Markets, and get involved!
This local gem is located on the main drag of the market event, making it the perfect stop on our field guide. Pop in for their Sunday brunch, celebrate their espresso bar options, and scope out (our favorite) their "day drinking adventures" menu!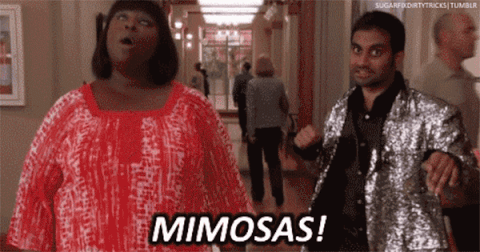 Lucky for us, Tapz is also right in the heart of the Corey Avenue Sunday Market! They boast a huge local craft beer menu, "tapping out" at more than 57 local brew options! Choose from some of our favorite brew masters of the Bay like: 3 Daughters Brewing, Coppertail Brewing Co, and Motorworks Brewing! Word on the street is you can also get a mean grilled cheese sandwich here… you're welcome.
5. St Pete Beach Access (virtually anywhere near you!)
Head down Gulf Boulevard from Corey Avenue and you will run in to beach access left and right. One of our favorite beach parking guides (from Clearwater all the way to Pass-a-Grille) is from VSPC, find it here!
Play tourist for the day and take a ride on the wild side! Dolphin Race offers a "high-speed ride with dolphins" along with a narrated cruise through the beautiful Gulf Beach waterways. The boat's open deck seats up to 120 passengers. PS- Did you really think you'd get through this guide without a cat GIF?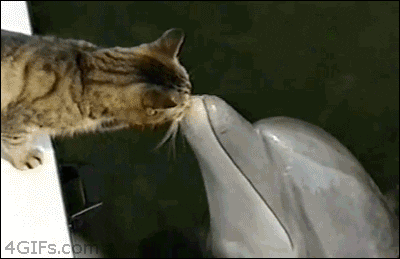 End (or start, no judgment) your day at "Florida's original tropical fruit winery." Offering over 43 flavors, their "flavored wines are made from 100% juice, never grape base." Sip on wines that taste like Florida, including: Key Lime, Hurricane White Sangria and Mango Momma. Did we mention they have a Wine of the Month Club?  
Cheers, Market Mafia! Be sure you tag us on Instagram @themarketmafia, on Facebook, and use #hitthemarket to share your photos!
-T