Ho! Ho! Hold up!!! The holiday season is back already!?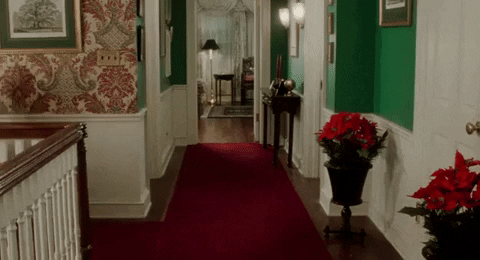 Ready or not, the most wonderful time of the year is indeed upon us yet again. To break up that routine hustle and bustle of big box, crowded mall trolling, we bring to you Market Mafia's holiday hit list to shop small this season! Stick with us, and you're sure to find something (locally sourced, handmade, or inspired by our Bay Area) for everyone on your list.
The 8th annual event, hosted by LocalShops1, offers a shopping experience with over 130 vendors!  The free affair is packed with entertainment, giveaways and "plenty of surprises!"  Local shops, restaurants, art galleries, service providers, non-profits and community organizations participate each year.  #HitTheMarket 10a-5p!
The 2 part event returns for day 2!  This is also Small Business Saturday, so get out there and support small!  #HitTheMarket 10a-5p!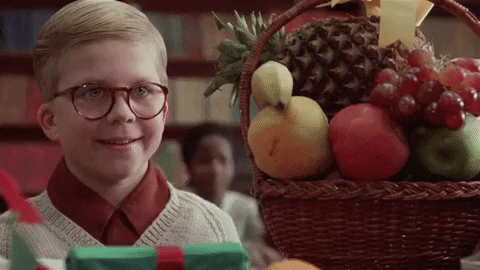 Happening at Nova 535, 35 local boutiques and small businesses will be gathered for a night of shopping!  Some of our favorites and featured vendors are on the lineup, including: Gray Space, JCL Jewelry and Hooked Candle Company!  #HitTheMarket 6-9p!
Oxford Exchange welcomes you back for their 5th annual, high end, holiday market showcasing local vendors, crafters, and artisans!  #HitTheMarket 9a-3p!  Look for the market on the 2nd floor.
The 1st ever event hosted by Markets for Makers will be located inside a 20,000 sq ft warehouse featuring more than 100 local makers from across the Bay.  This is a ticketed event (starting at $7, kids under 12 free) boasting a full beer and wine bar, local food trucks, photo booths, lounges, workshops and more!  #HitTheMarket 10a-6p.
The ticketed weekend long event continues Sunday for day 2!  #HitTheMarket 10a-6p.
Sarasota's 2 day event is "not your granny's craft show!"  From arts and crafts to indie clothing and home decor, "this show has something for everyone who is looking for something unusual."  Admission is $5 for the main event auditorium for adults (kids are free); the Bay Front Room and street fair portions of the event are free to enter.  #HitTheMarket 12-5p.
The ticketed weekend long event continues Sunday for day 2!  #HitTheMarket 12-5p.
The 10th annual holiday celebration is hosted by St. Pete Craft Heroes and The Studio@620!  Around 30 vendors offer up art, jewelry, clothing, plants, bath and body supplies and more!  #HitTheMarket 11a-5p.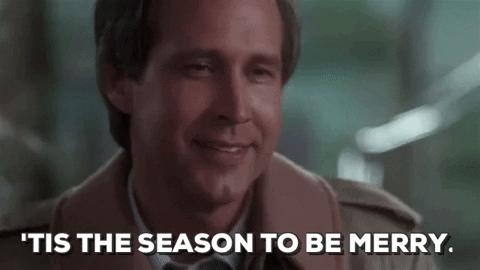 For all you last minute shoppers (like us), this is your official warning that the countdown has begun!  Happy hunting, Tampa Bay!