Have you heard?! A group of some of our favorite local makers have teamed up to create what they are calling a "collective of funky small businesses in Tampa FL!"
The Tampa Alternative Collective is comprised of "an eclectic and funky group of local businesses who specialize in creating and procuring unique, unusual, and alternative items. From one of a kind artistic creations through various media, apparel, vintage goods, home decor and design, and up-cycled hand crafted candles."
So where can you find them?! Rock and Rhino Collectibles is both a member and sponsor of the Tampa Alternative Collective! While you can still catch these makers throughout the Bay at our local markets and pop ups, you can now shop the collective at the Rock and Rhino Collectibles storefront!! They are hosting a grand opening March 17th from 12-6p!
Who was the Nick Fury of the maker world who was able to round up this group of creative Avengers?! We want to personally thank you!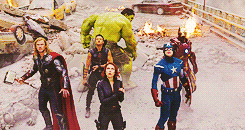 As they say, "Shop Small Shop Local Shop Funky!" Hit the grand opening at Rock and Rhino Collectibles 371 Roberts Rd., Oldsmar, FL 34677!
Find and follow the makers individually: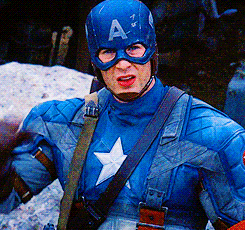 Follow them collectively on Instagram!
We salute you- T